So Long 2017! Hello 2018!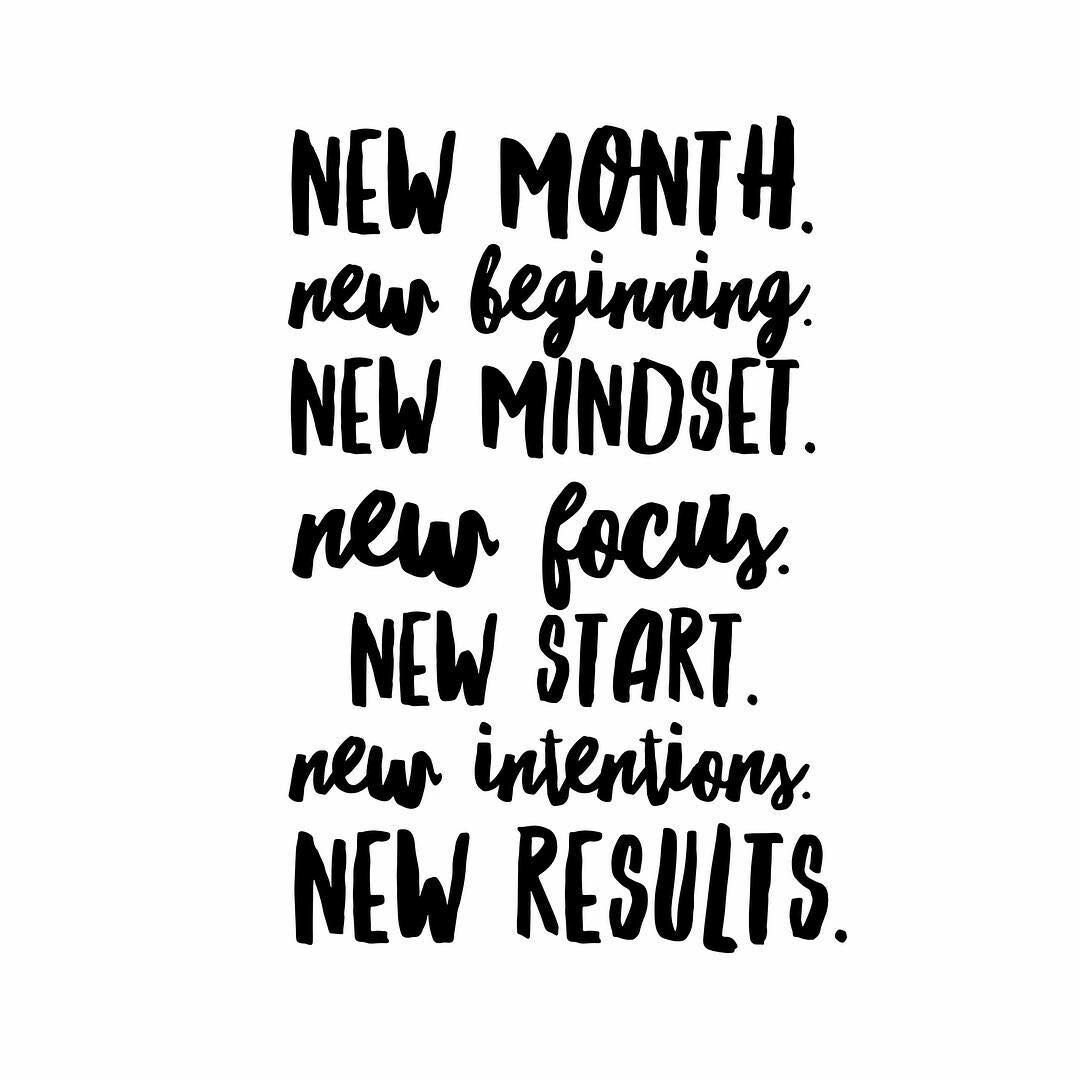 I don't know about you, but 2017 was both amazing and a little rocky. The highs were high but man the low's were frequently annoying! We gained many new customers, made amazing connections and signed on to amazing parternships for 2018. Our major down moments have been when we experienced theft with one of our local Post Offices. It wasn't easy cleaning up that mess, but an experience and we surely learned from it!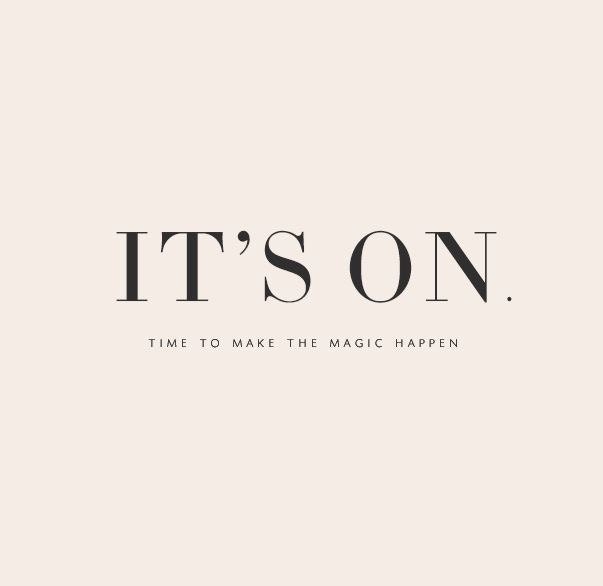 This is the beginning of anything you want! We are soooooo looking forward to creating a lot of Magic in 2018. We too want you to create magic; in any and everything you do! Set Goals, Pray, Meditate, and WORK HARD. Energy Flows where intention goes! Create Magic EVERY DAY!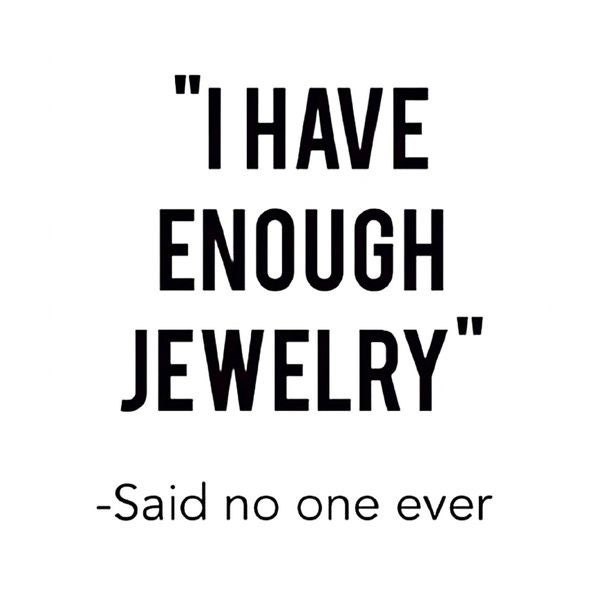 You can never have enough jewelry! We have nothing but NEW remarkable BOLD statement pieces heading to the website this season.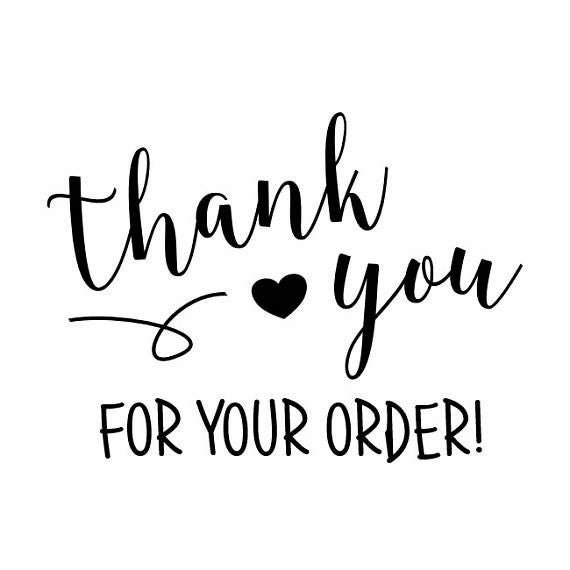 A huge thank you to all of our existing and new customers. If it weren't for your orders and constant support, Design By U Essentials would not be what it is today. 
We want you all to have an amazing New Year! Continue to rock your fly outfits paired with bad a$$ jewels from us ~ Design By U